Properties:
Barrier-free access

Comfortable and easy operation

High water insulation

Perfect thermal and sound insulation
Sliding doors that can be opened and closed with very little effort - one-handed movement. Like our other products, this one also brings you many design versions - it's up to you which design you choose.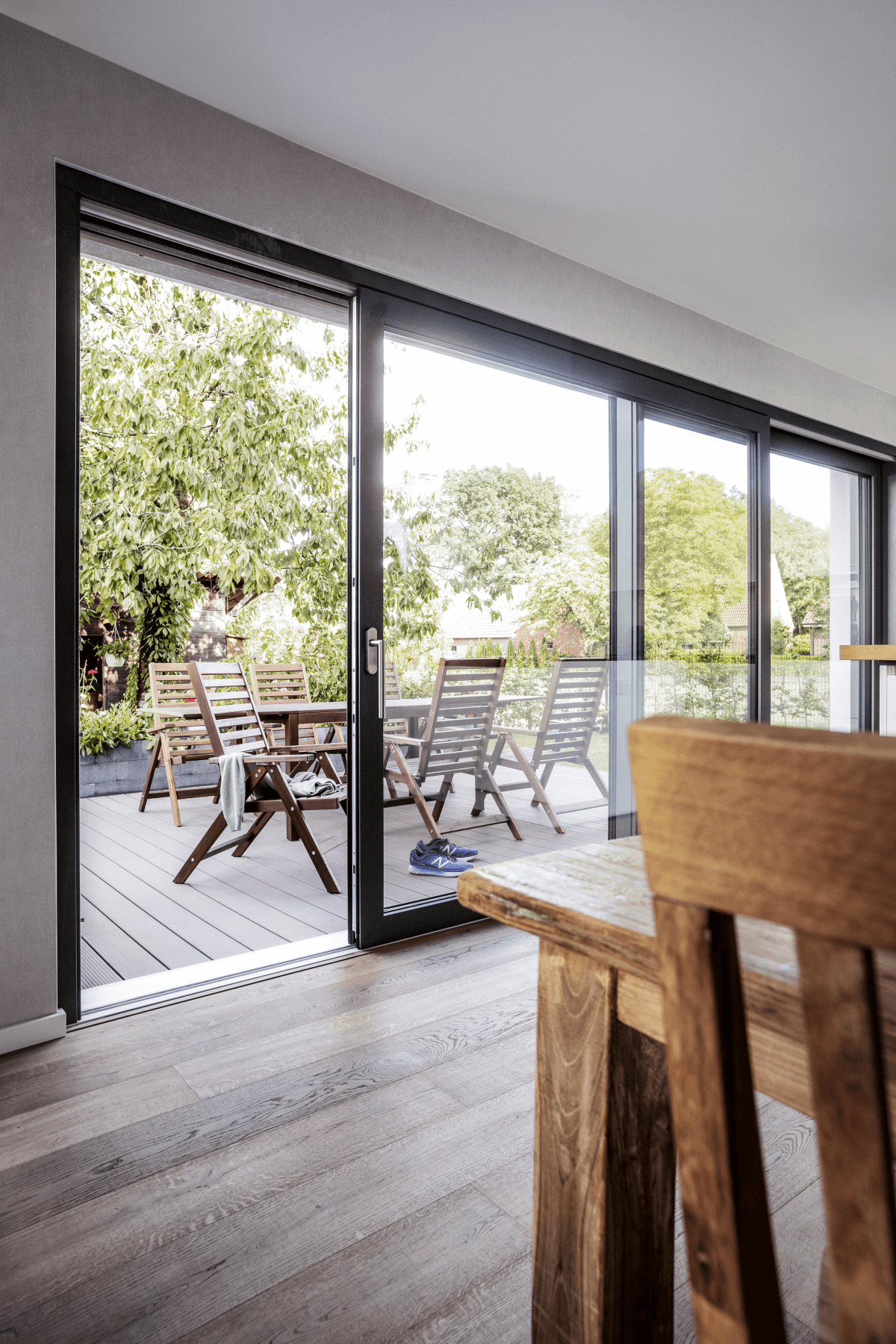 Lift-and-slide systems are the perfect choice, as they take up little space, offering you more space when designing a new living space. At the same time, thanks to their minimalist dimensions, they are exceptional for their excellent light transmission.